With April being National Stress Awareness Month as well as marking World Health Day on 7 April, there couldn't be a better time to take a breather and look at how we can all better promote wellness both inside and outside of the workplace.
Whether it's a walk (or run!) in nature, a dose of your favourite music or spending some time with our four-legged friends, there's plenty of ways to take charge of your wellbeing and ensure you're looking after both your physical and mental health.
In need of some inspiration? We asked some of our own team here at Custard how they ensure they take charge of their own wellbeing…
Lesley
I love an early morning 10km run. It completely sets me up for the day as you can't beat the feeling afterwards when all those feel-good brain chemicals and hormones are released. It's also my thinking time and often when I have some of my best ideas – as let's face it I need something to take my mind off the remaining miles!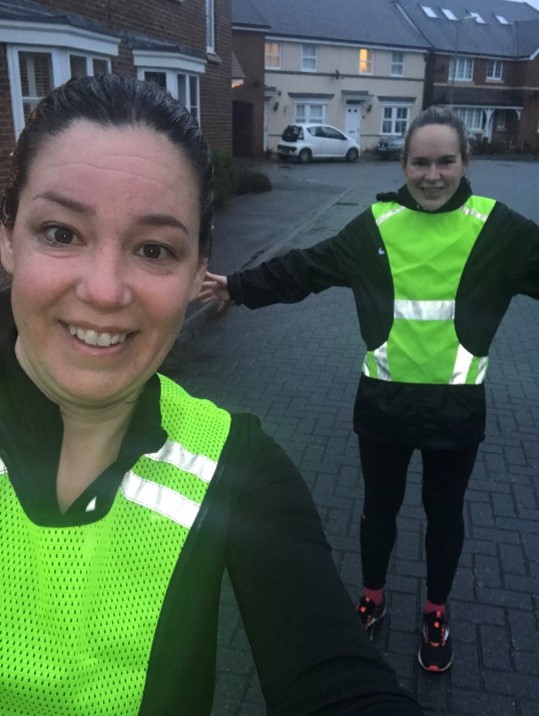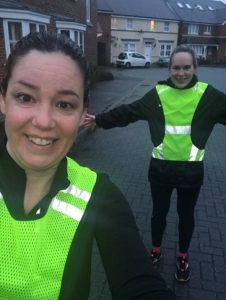 Petra
I love learning something new. It's the best way to keep my brain agile and my creativity flowing. From learning to make hats and bags to playing golf and indoor climbing. It's the best therapy for me and offers instant gratification. My most recent wellness regime is golf, an hour on the driving range or 9 holes enables me to get out in the fresh air and focus on something beyond work and life admin.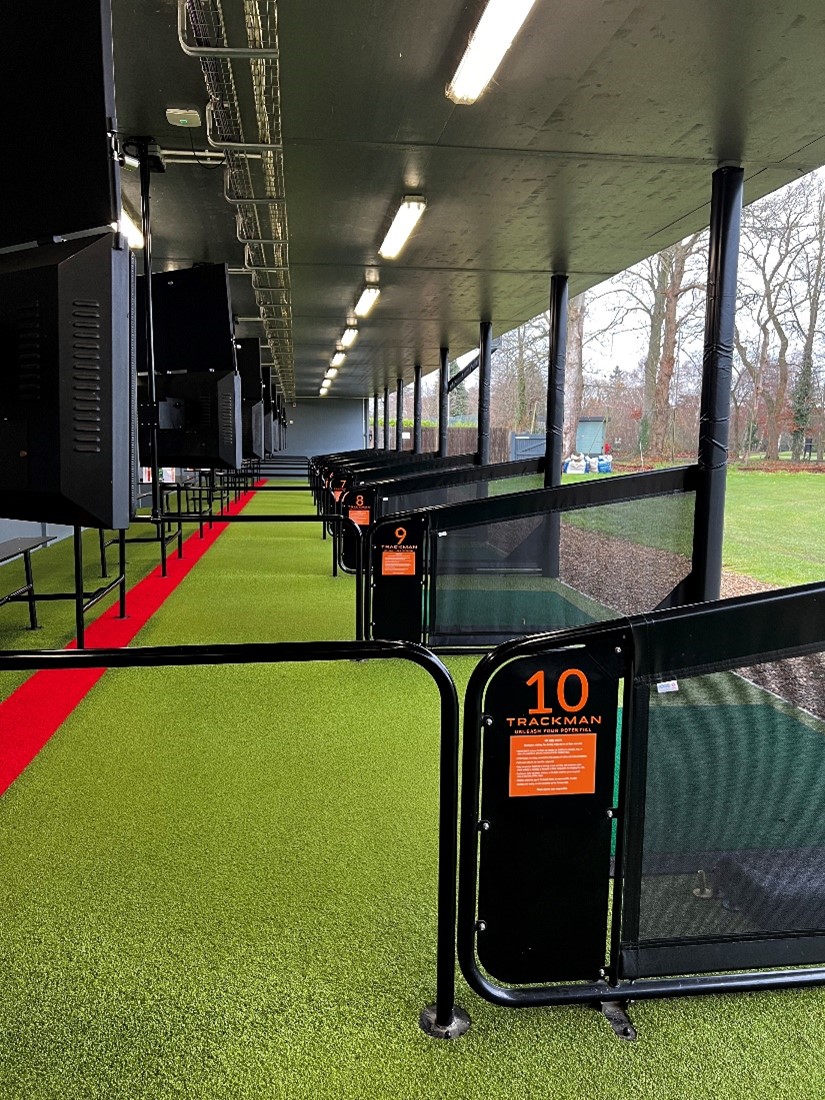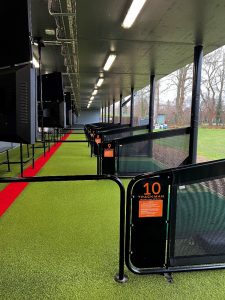 Mike
I try to reroute from Waterloo Train Station to walk along the Southbank each morning that I go to the London office. Doing so means I get to take in some fresh air and clear my head before the start of the workday. Plus, it also means taking in some great views as well!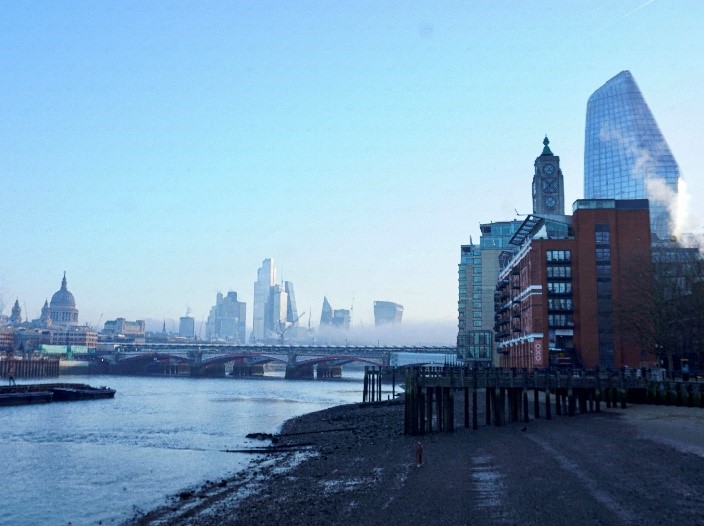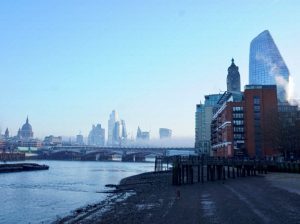 Maria
I start every day walking my dog Noodle in the woods close to my house – it's a great time to get out into nature, clear my mind and have some time to think. I often get my best ideas walking the dog!
I love that the mornings are getting lighter and I can finally walk without a torch – it's not quite the same wandering around the woods in the dark!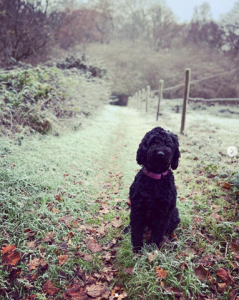 Maud
I am a sunset lover, and where I live in Putney, we get the best sunsets – even in Winter. I'm not the most sporty person but walking has been very therapeutic for me these past three years in particular. The sound of the birds, the trees and the incredible colours always make the walks interesting. With the days getting longer as well, it also means more time to do some exploring!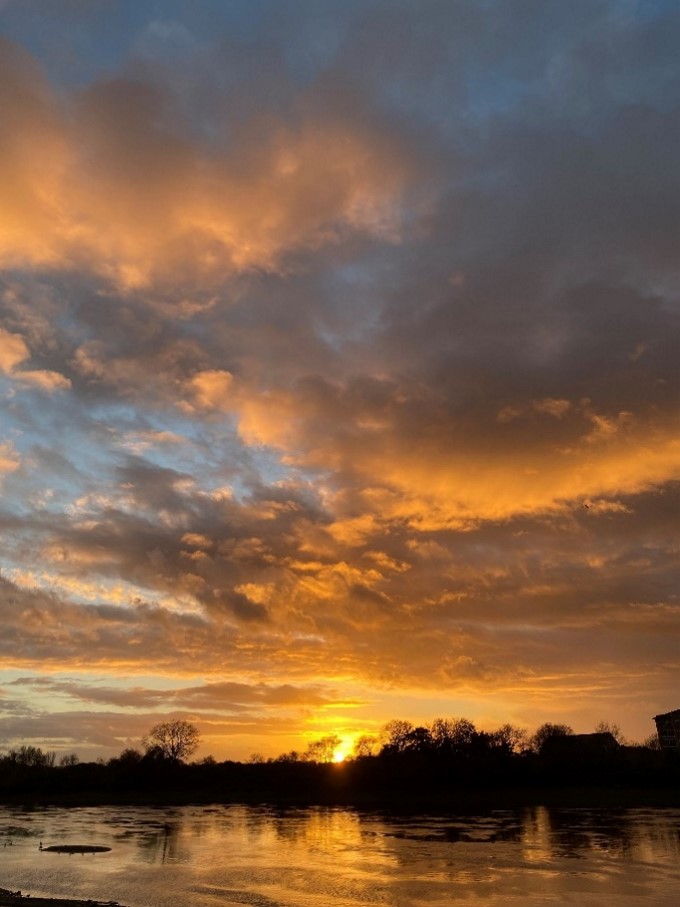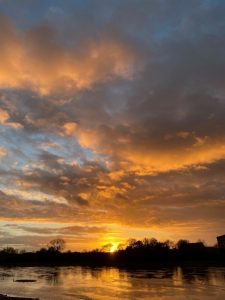 Katie
I've just started attending a monthly Sound Bath session. At first, I thought it all a bit woo-woo, and admit to feeling rather ridiculous, but the various gongs and vibrations are actually really soothing and rejuvenating. After a busy week it feels like the ultimate indulgence to lie still, clear your mind and let the sounds wash over you.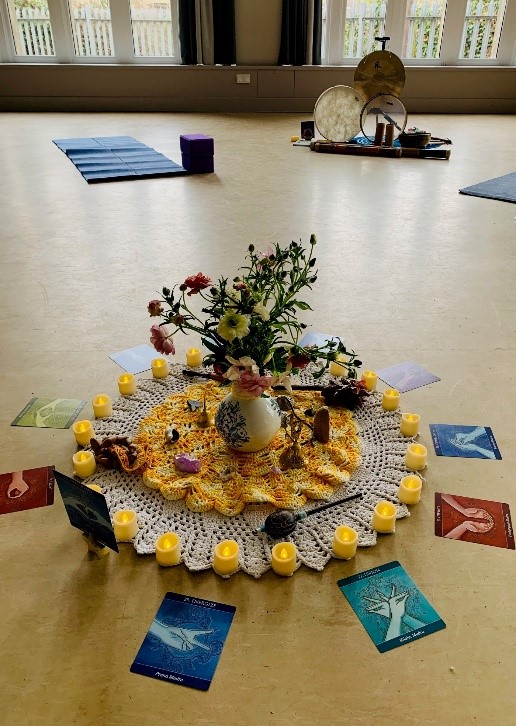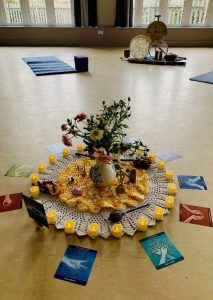 Chloe
I have always favoured listening to music, it's the first thing I do when I wake up, and the last thing I do before I go to sleep. Whether it's a favourite song, discovering new artists or just for nostalgia, music never fails to put a smile on my face.